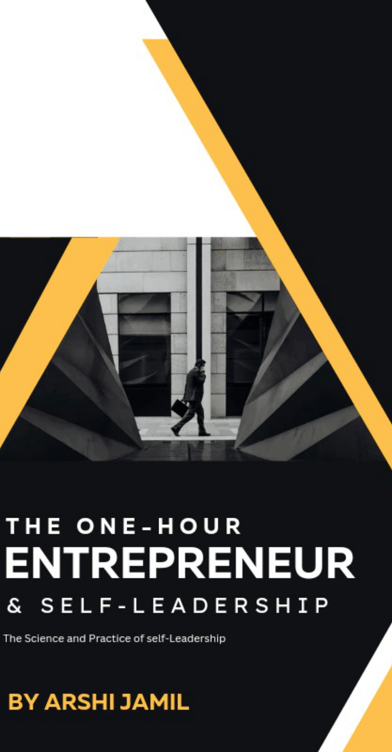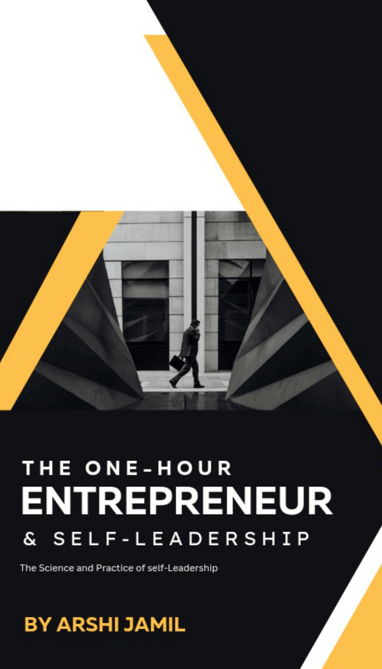 HOT SELLING BOOK BY ARSHI JAMIL
The one-hour entrepreneur and self-leadership
Managing a company may be stressful and time-consuming, from the moment you wake up until you finally fall asleep. The day of a leader often consists of facing challenges, finding solutions, and making difficult choices. Many managers lack the skills necessary to effectively steer a company.
There is one hour every day that is crucial to a leader's well-being, productivity, and success. Each thirty minutes of the hour occurs once in the morning and once in the evening.
That hour is perfect for invigorating reading, quiet contemplation, idea recording, and laser-like concentration. All of this contributes to the leader's development as an individual and as an observer of the world around them. A leader, and the company they oversee, may be profoundly affected by even the smallest of behaviors.
Sound Budgeting and Planning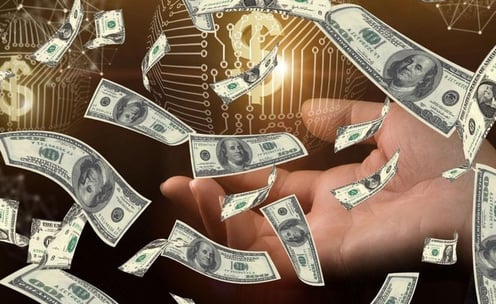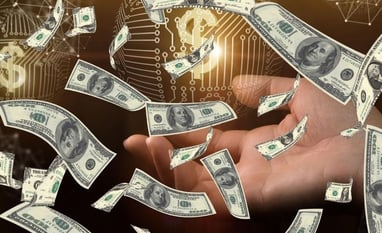 Interested? Let's get in touch.